April 21st, 2019
Easter Sunday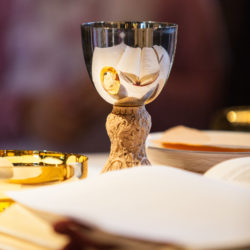 Mass Times
Holy Thursday 7:00 pm, Good Friday 3:00 pm
Holy Saturday 9:00 pm,
Easter Sunday 9:00 & 11:00 am
Reconciliation
Saturday 4:00 – 4:45 pm
Wednesday 7:30 – 9:30
Or by appointment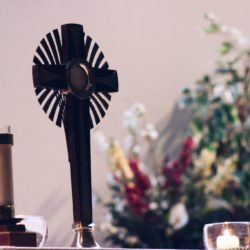 Adoration
Wednesday 7:30-9:30pm
and
3rd Fridays 7:00-8:30pm
Faith Study
Register online today for our faith study programs.
The next sessions starts March 4 at 6pm
with a free catered meal and runs 6 Mondays through Lent
Enjoy the latest and greatest Catholic video, audio, and reading material from FORMED.org!
Simply head over to http://saintannes.formed.org and register your free account to access a tremendous wealth of Catholic content.
You may also download the FORMED app for iOS and Android devices.
If you're wondering where to start, may we suggest Opening the Word, an insightful five-minute video on the upcoming Sunday Mass readings, as well as videos by Chris Stefanick. And, the Brother Francis series is wonderful for younger children.