Our Lord Jesus Christ, King of the Universe
November 26th, 2023
Missed the Latest Homily?
LISTEN TO IT NOW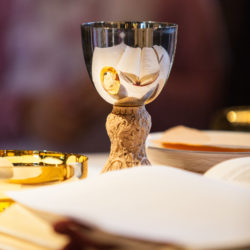 Mass Times
Saturday 5:00 pm
Sunday 9:00 am, 11:00 am & 7:00 pm
Tuesday – Friday 8:30 am
Reconciliation
Wednesday 7:00 – 9:00 pm
Every 3rd Friday of the month at Source 7:00 – 9:00 pm
Or by appointment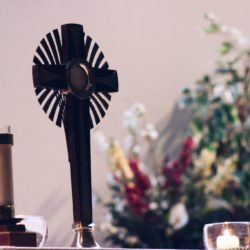 Adoration
Wednesday 9:00 am to 9:00 pm
and
3rd Fridays 7:00-9:00pm
Enjoy the latest and greatest Catholic video, audio, and reading material from FORMED.org!
Simply head over to http://saintannes.formed.org and register your free account to access a tremendous wealth of Catholic content.
You may also download the FORMED app for iOS and Android devices.
If you're wondering where to start, may we suggest Opening the Word, an insightful five-minute video on the upcoming Sunday Mass readings, as well as videos by Chris Stefanick. And, the Brother Francis series is wonderful for younger children.
Make your trip to SARCAN really count!
Donate the value of your order to a fundraiser or charity!
 Drop & Go is a new service that is available at all SARCAN depots Saskatchewan. It allows customers to skip lineups by leaving their order at the depot and getting their refunds transferred electronically. Your order will still be counted by our same great staff!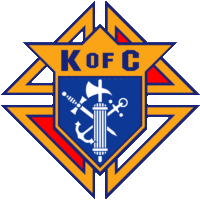 Donate your order to St. Anne's Knights of Columbus
Follow these easy steps:
At home, separate your recycling – put plastics, cartons and aluminum cans into bags, put glass beverage containers into boxes. Don't forget to include milk containers!

 

Visit a SARCAN Depot and look for Drop & Go – for a full list of locations, see the reverse side of this page.

 

Follow instructions on the screen. Type 8638 when prompted to enter the group phrase. It is simple!

 

The amount of your order will be processed and paid directly to the St. Anne's Knights of Columbus Council No. 8638.